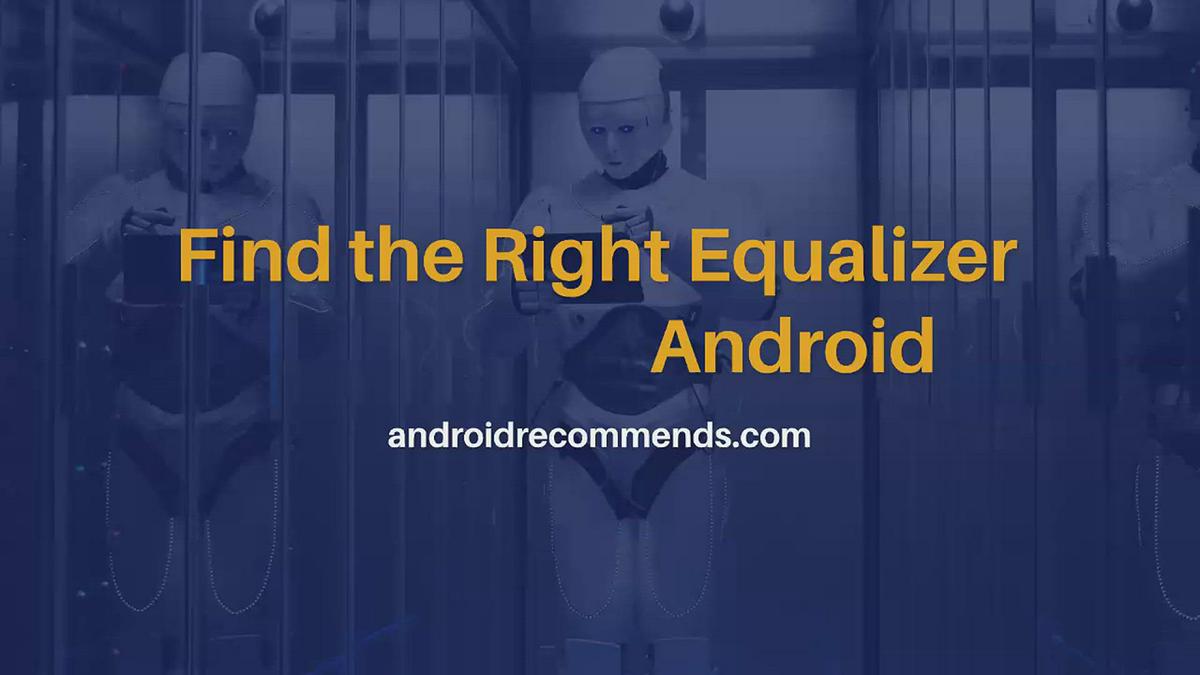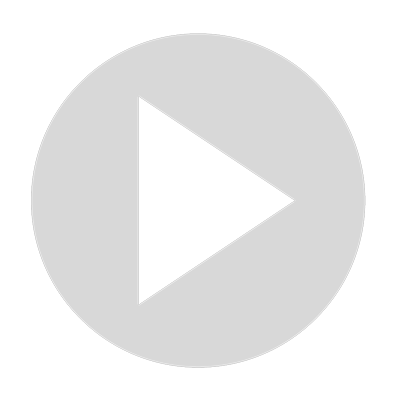 Find the Right Equalizer Setting for Android
Visit Channel:
Most people know that the best equalizer settings for headphones can dramatically change your music's sound quality and balance. But what is best for you?
Many different factors dictate the best headphone EQ settings, such as type of headphones (open or closed), personal preference, the genre of music, and more.
Show More
Show Less